Stole this meme from
Nafisa
who listed her 5 things earlier this week.
1.) The colour purple.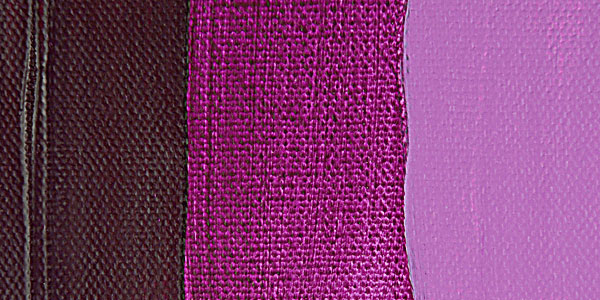 In the last two weeks, I bought gloves, a scarf and gown in this glorious shade
2.) Butternut Soup
This soup has to be my pick for winter, from the woolies variety, to the cardamom infused option from from M that I had in Cape Town. My fav way of having still with a dollop of cream, spinkle of spring onion and a piece of Feta.
3.) Living close to work
Before moving out my trip to and from work was 98kms a day, my new place is so close. I wake up two hours later than usual.
4.) Photoshoots - They're like my version of a jumping castles and awesome playmates
5) Confidence
So I figured out, that I know stuff. Important businessy stuff, and that I am awesome.
I have never felt so sure about my skills, than I am right now... tonight...well while typing this out...atleast.
Peace out. Let me know your 5 things.